Training for the future
Despite the ongoing coronavirus pandemic, Aurubis AG increased the number of apprenticeships this year. The plants in Hamburg and Lünen are therefore among the biggest industrial training providers in these cities.
Aurubis has been investing in its own young employees for years – and this year was no different. A total of 98 young people started their apprenticeships at the company: 18 in Lünen and 80 in Hamburg. This is an increase of 13 % compared to the previous year. With the occupational training we provide, we want to keep an eye on the unavoidable demographic developments, and give young people opportunities with an economically stable company.
At both sites, Aurubis offers state-of-the-art training in new, modern training centers. And with a retention rate of 85 % on average, the apprentices' job prospects are very good as well. Furthermore, cooperative training is carried out with other local companies in both Hamburg and Lünen. A good start to a promising future.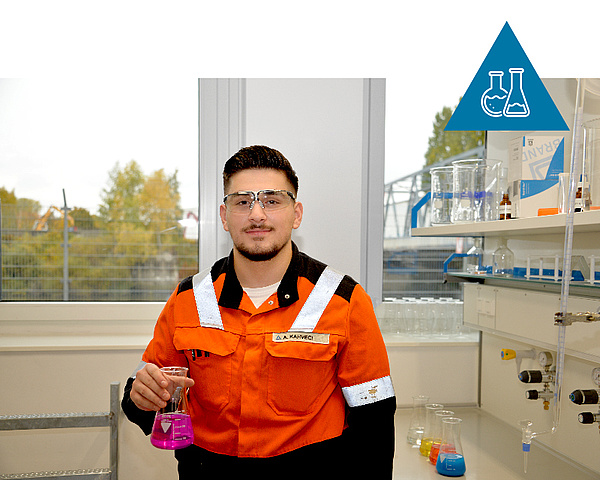 "Aurubis offers me opportunities for continuing education, and supports me in my professional development. During our training, we become a team – and we stay a team."

Atakan Kahveci
Apprentice Chemical Technician,
year 2 (Hamburg)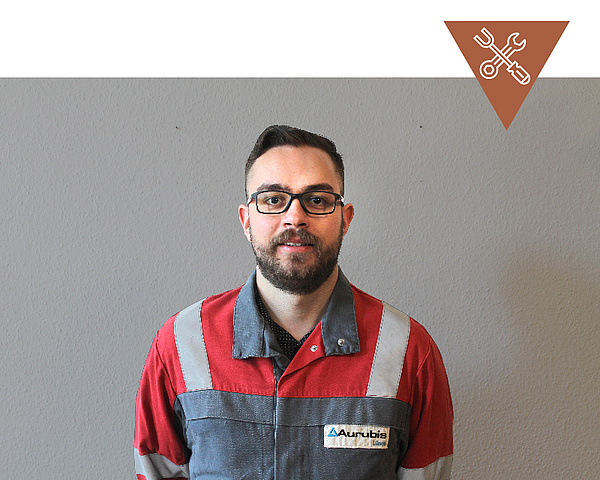 "Treating each other with respect has high priority, regardless of cultural background, religion, age, or position. You identify with Aurubis quickly."

Jan Klauswald
Apprentice Industrial Mechanic,
year 1 (Lünen)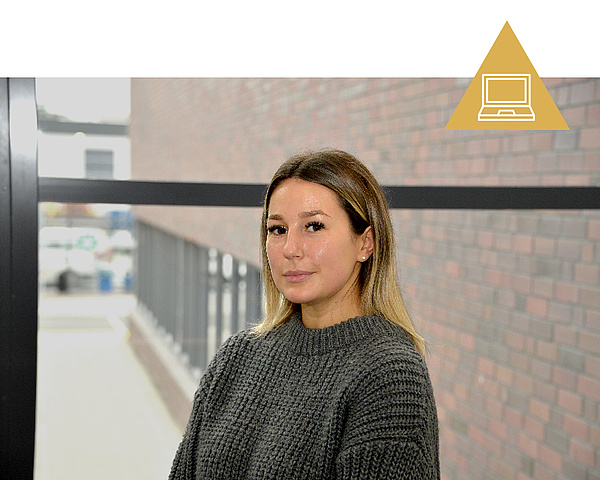 "My requests and ideas are heard. I never have the feeling that I've been left on my own. It's great training in a company with a strong reputation."

Tijana Trbara
Apprentice Industrial Management Assistant,
year 3 (Hamburg)