Innovative solutions for complex demands!
Not only our input materials are becoming increasingly complex, but so are logistics and processing methods.
Every day, we work on decoding this complexity and better understanding the composition of our input materials in order to develop ideas and technologies we can use to draw the very best from these materials and our production processes.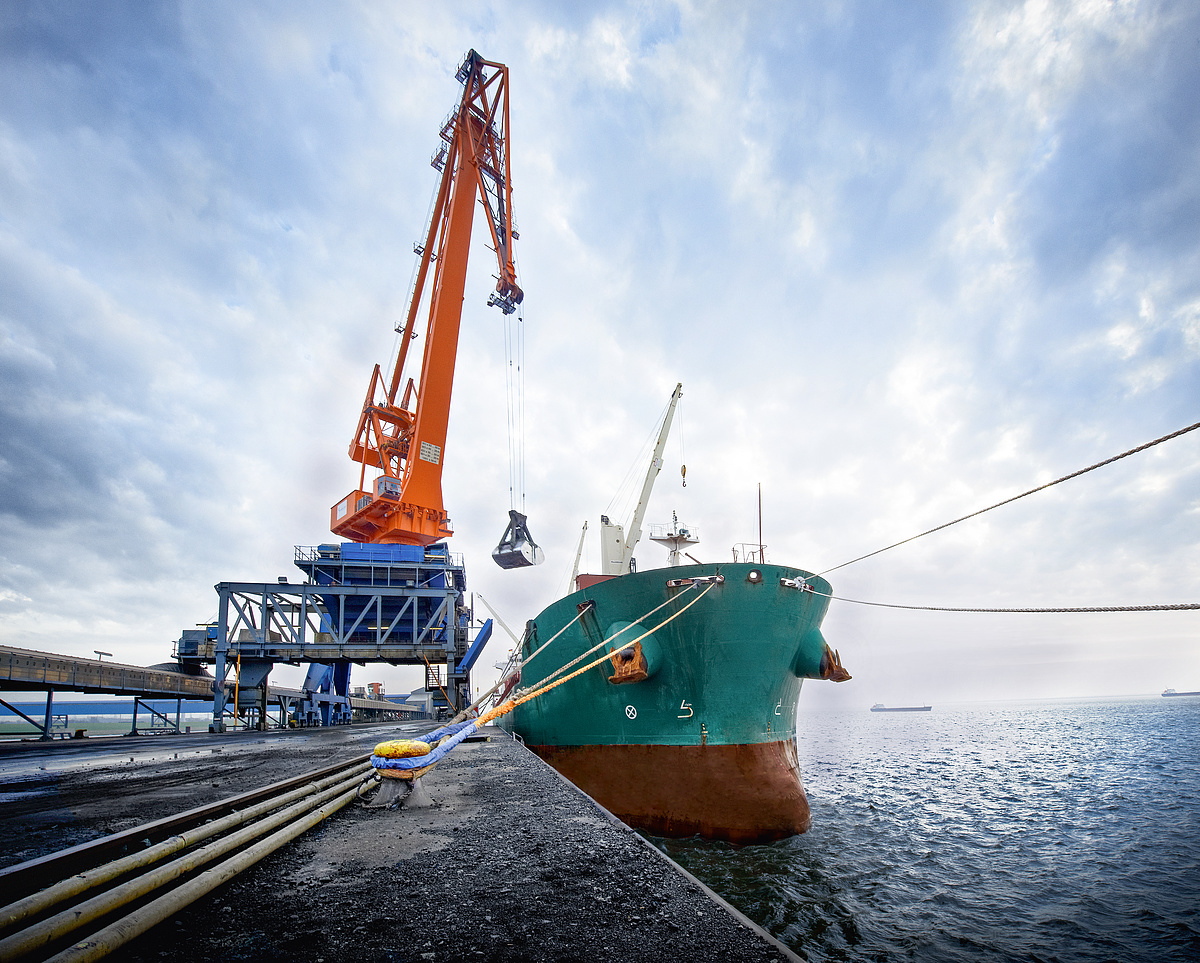 Tracking ships with artificial intelligence
"Track shipment" has become a common feature in online shopping, so why not for shipments of copper concentrates? This was the thought behind the IT project ETA. ETA stands for "estimated time of arrival." Until now, this has been difficult to precisely predict for ships with copper concentrates on board, and it has required a great deal of effort. The goal of ETA was to improve this by collecting data from ship routes in a machine learning model, with routes starting in 2015 being gathered with the help of historical GPS data. Predictions can now be made, to the day, about when ships with copper concentrates will arrive at our primary smelter sites. This is a huge improvement for raw material, plant capacity, and production planning.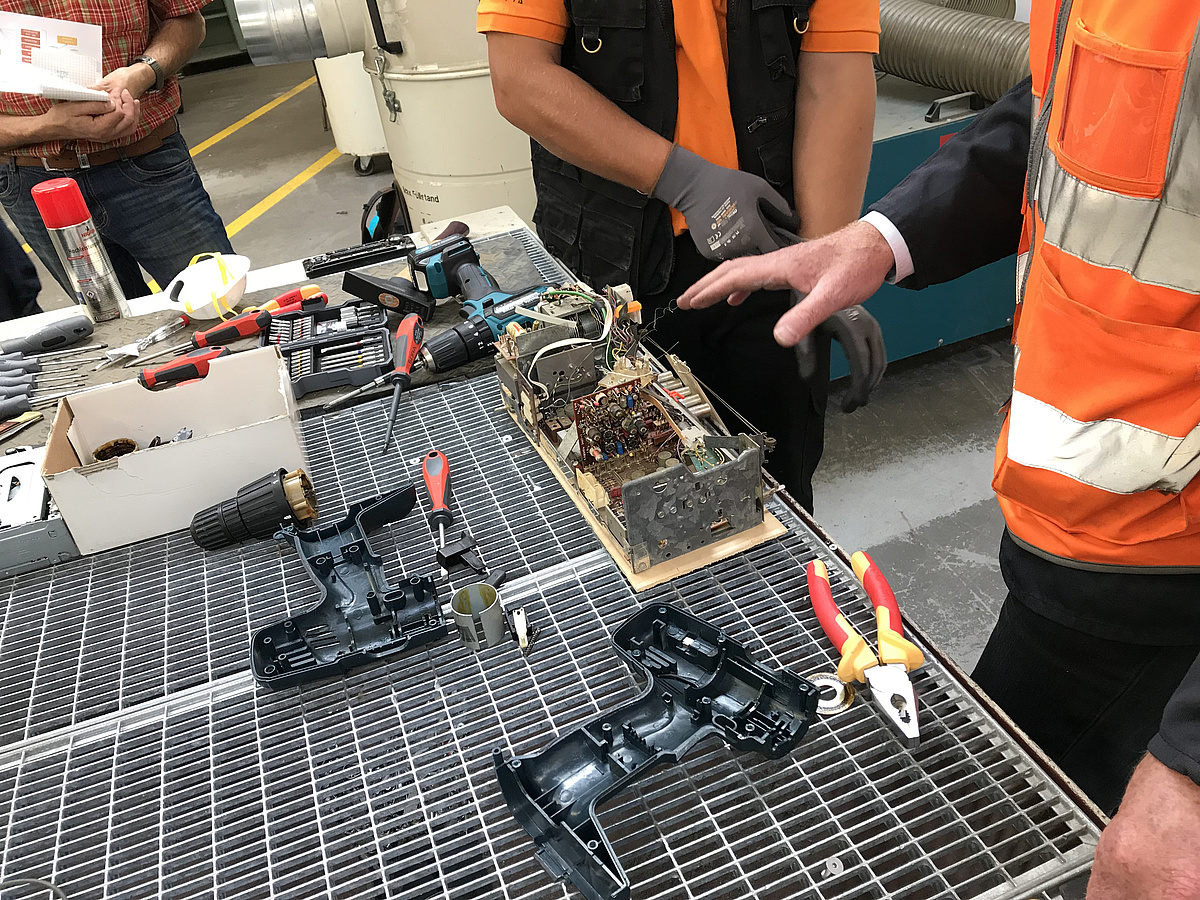 Recycling better
Aurubis is one of 22 partners participating in the European research project "FORCE – Cities Cooperating for Circular Economy." Together with Stadtreinigung Hamburg (the city of Hamburg's municipal waste management service), the company investigated the recycling advantages of manually predismantling small electrical and electronic devices compared to non-dismantled devices – including with regard to the environmental impacts. The preliminary results confirm that manual pre-dismantling holds certain advantages related to the recovery of non-ferrous metals, iron, and especially plastics. There is a great deal of public interest in the project. For Aurubis, it's a great opportunity to serve as a partner in environmental cooperation.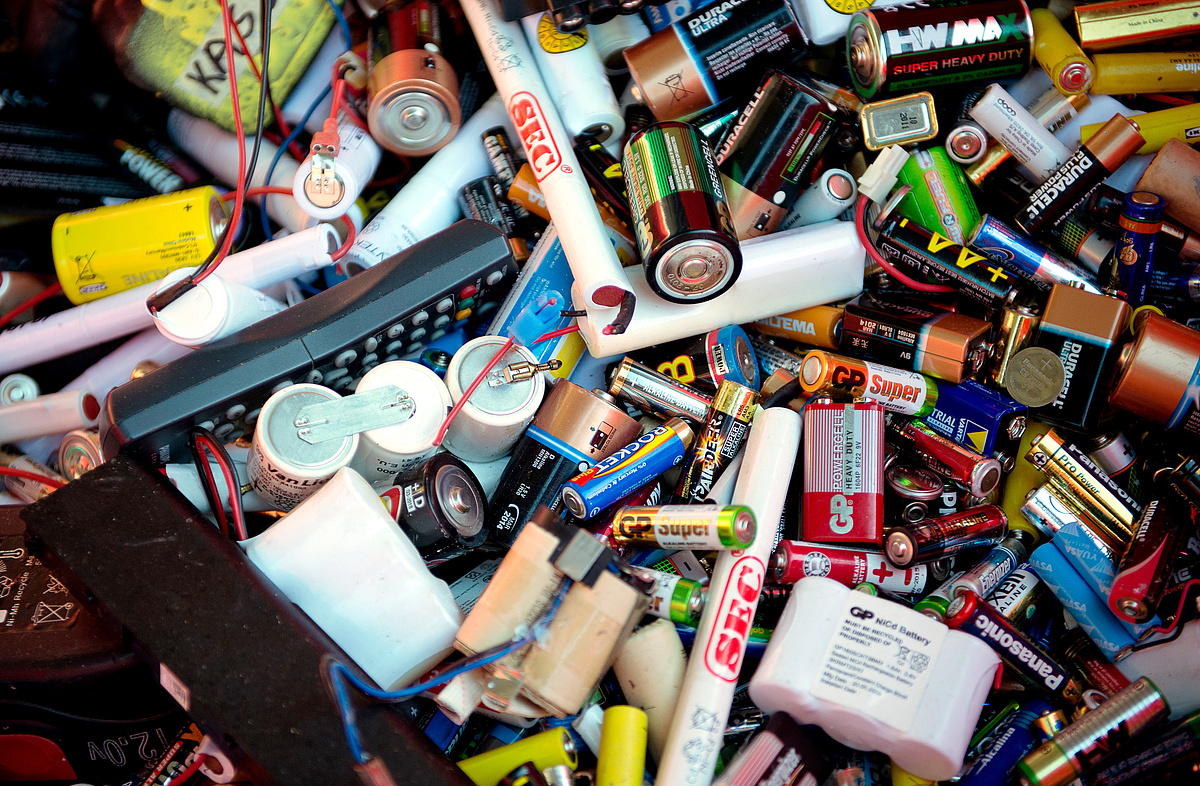 Research for impending trends
When recycling lithium-ion batteries, Aurubis wants to recover as much of their metal contents as possible – more than 90 %. For this purpose, the Group's Research & Development department is working on a technology and a hydrometallurgical process to recycle the non-ferrous metal contents such as copper, nickel, and cobalt, as well as to open up access to manganese and lithium. Aurubis would like to use this process on an industrial scale in the future and return the recovered valuable metals to battery manufacturers.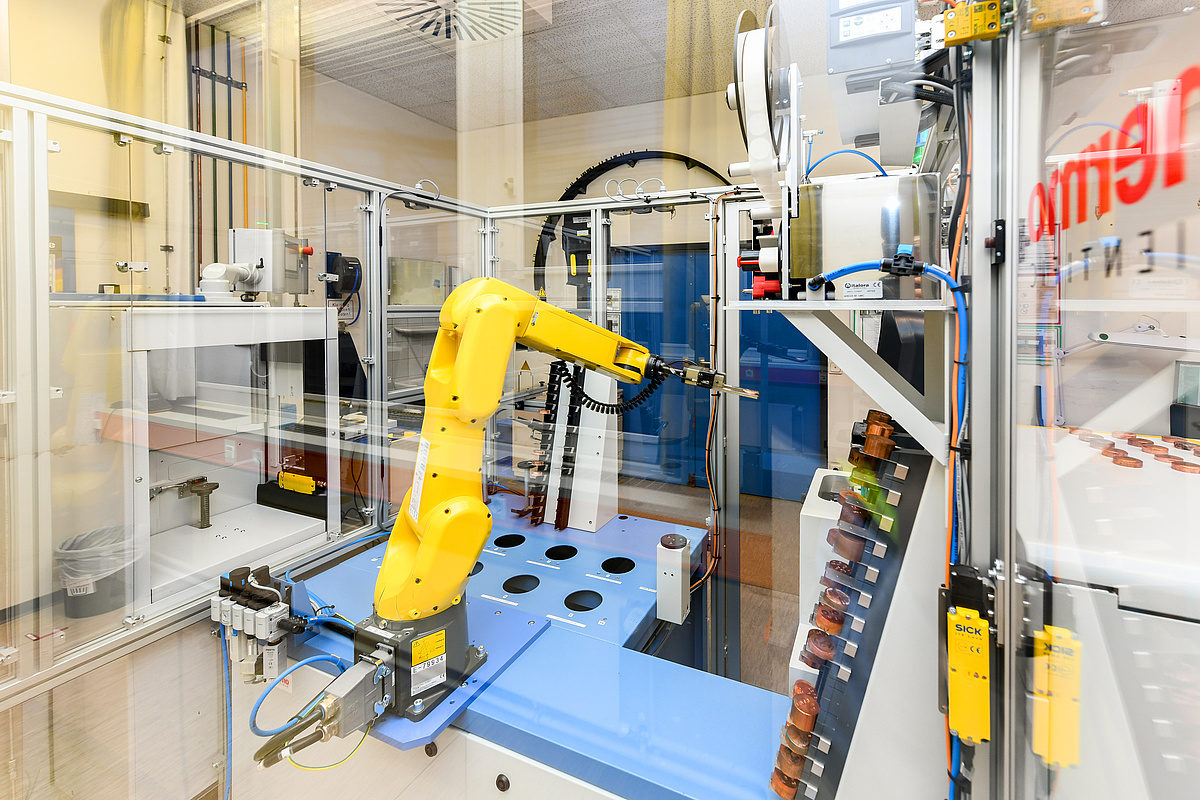 Taking samples completely automatically
Automation is steadily moving ahead at the Aurubis plants. Receiving the sample, turning the milling machine, setting aside the sample, recording the result – fully automatically. For three years, the Analytical Laboratory at the Hamburg plant has been using a robot to analyze stamping samples. The optical emission spectrometer helps automatically determine the chemical composition of copper samples. The digital helper conducts more than 450,000 analyses per year to quality control copper products such as shapes and rod.